Ever thought about booking a travel photographer?
Ever thought about booking a travel photographer?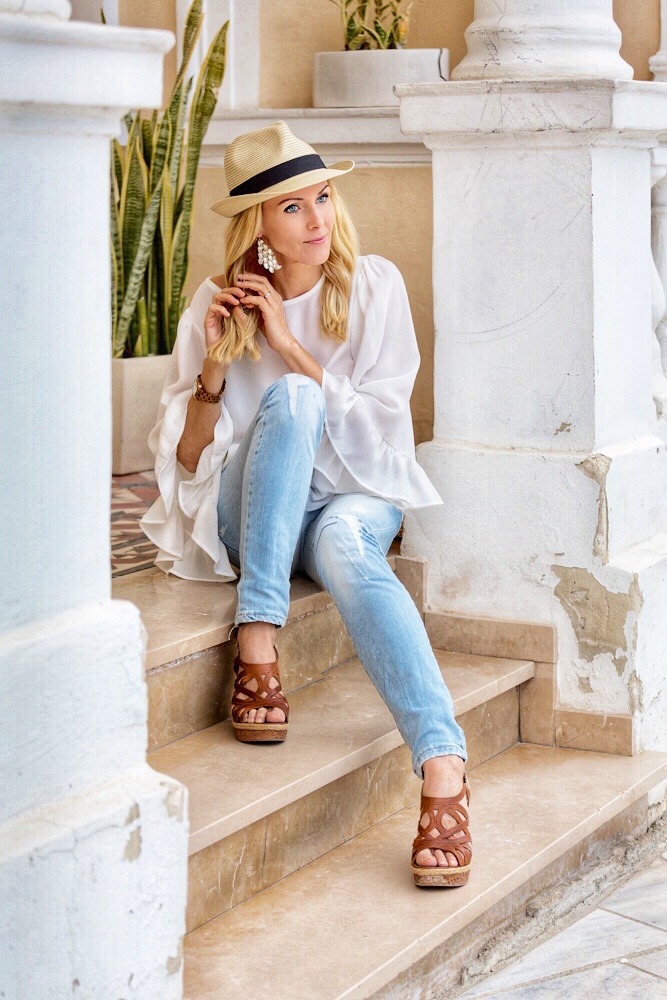 No? Not me either. But I think its a pretty cool idea. A few weeks ago I was asked to model for a lovely woman and an amazing photographer here in Paphos. Amita is a portrait and lifestyle photographer specializing in women portraits, and also one of the photographers we've used for the opening weekend of The Olive Tree Sanctuary in March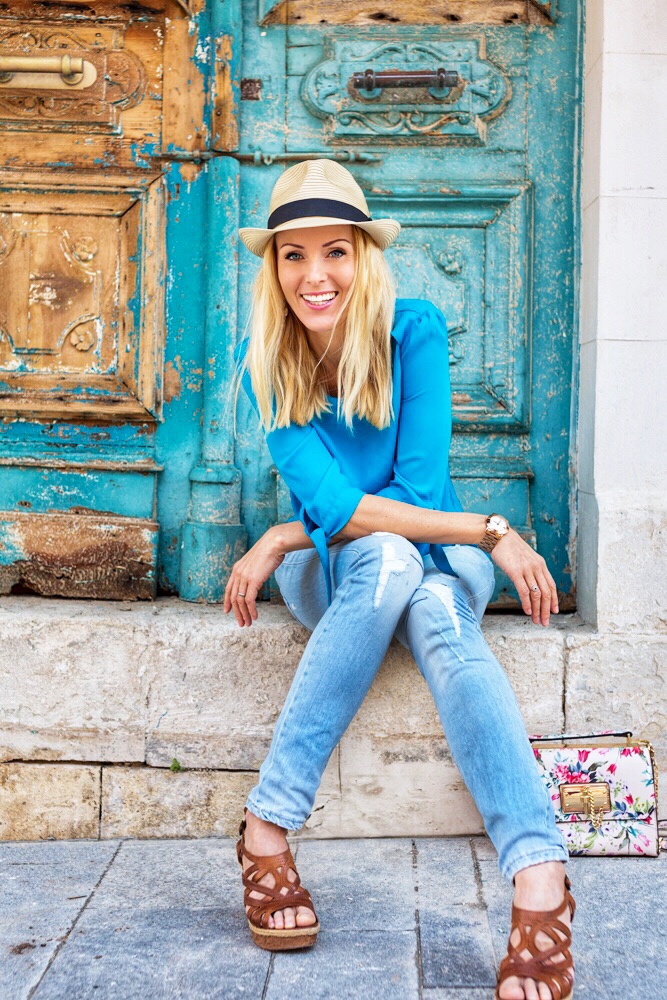 The photoshoot was for her to submit to a travel photography site called Shoot my travel – a site where you can book a photo tour with a photographer while on holiday to go with you on some of the beautiful locations in Paphos, or other places in the world. I thought it was a pretty good idea to use local photographers and of course I knew the photos would be awesome AND we would have fun doing it, cos she's one of those people you just really like being around. Lots of positivity and good vibes. And of course it turned out to be a super nice day with wine, laughter and sharing ideas.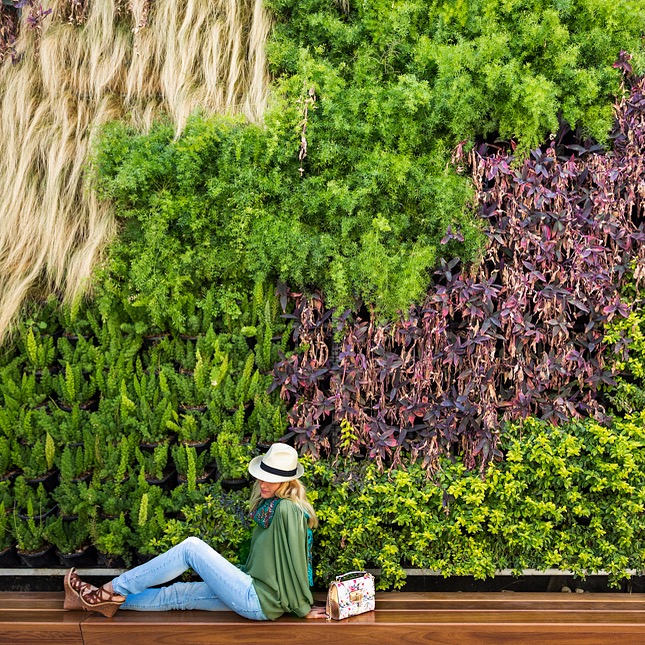 "The green living wall" in the old town is made by landscaper and garden designer Thanasis Evripidou, and is made up of seven species of plants and the whole lot is 2,244 plants! A little piece of nature instead of a brick wall. I love it!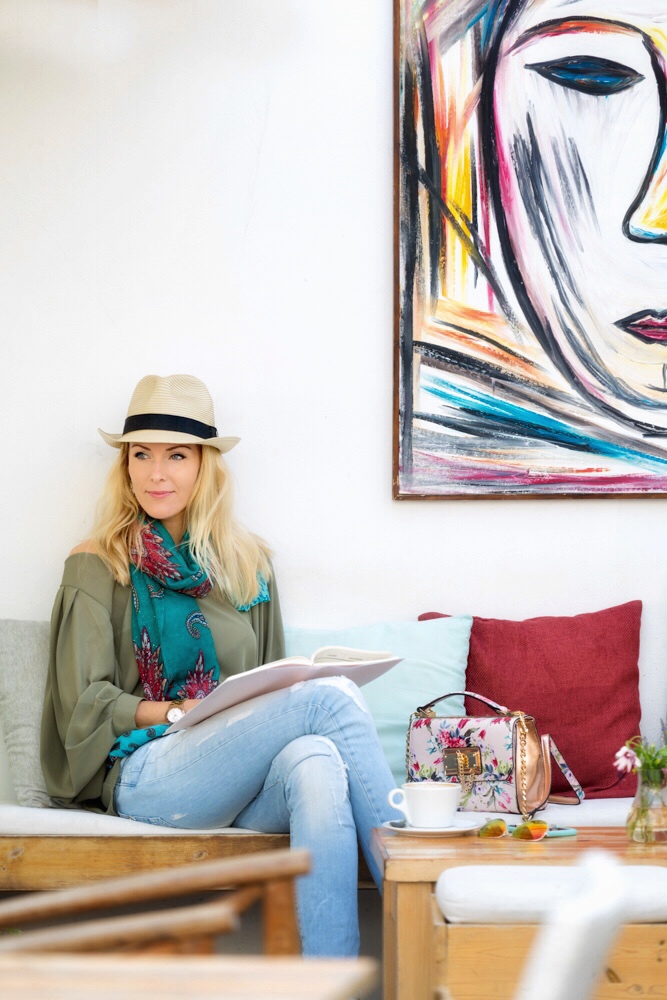 In the middle of the old town, there's this cool art cafe called Grafico. So friendly and smiling staff…and very good coffee! I love how she captures the mood and light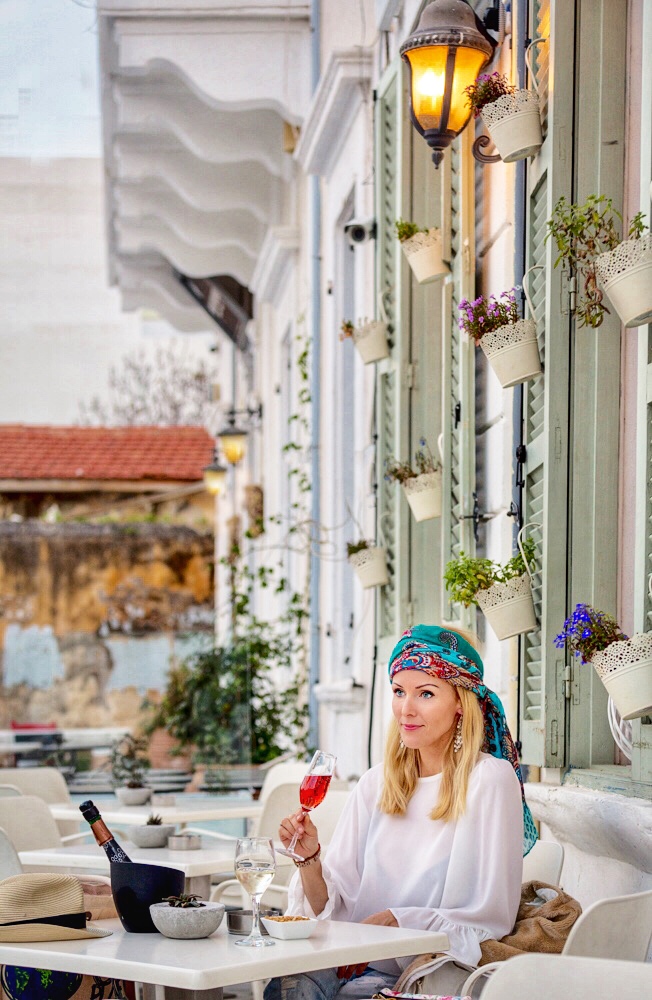 The old town right from Kennedy square, close to Paphos Town Hall is another lovely cafe called Omnia – perfect place for a glass of wine or a coffee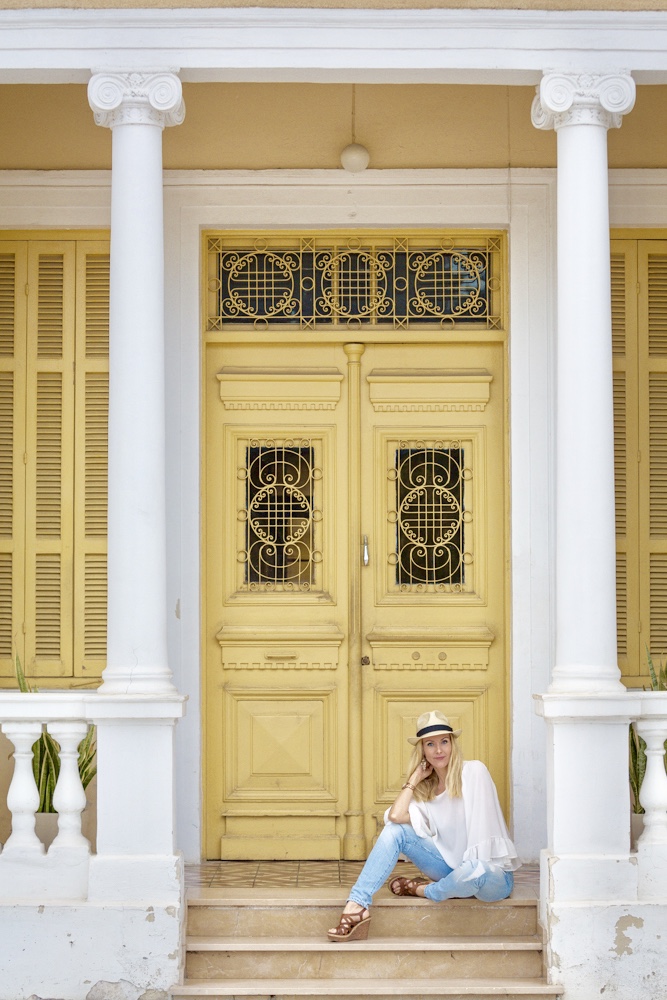 When you love old buildings, Paphos old town is perfect! The old town has quite a few of these beautiful classical buildings…and doors! Omg! How I love these old doors! They're not only in Paphos, but Limassol, Larnaca and Nicosia has kept this style too
We found this beautiful blue door and met the owner too! He's building a little oasis in the middle of old town. A small hotel/bed&breakfast with a private garden! He showed us inside the building and the garden with fruit trees and a lot of work in progress. Can't wait to see it when he's done…Hopefully we convinced him to keep the door in this color;)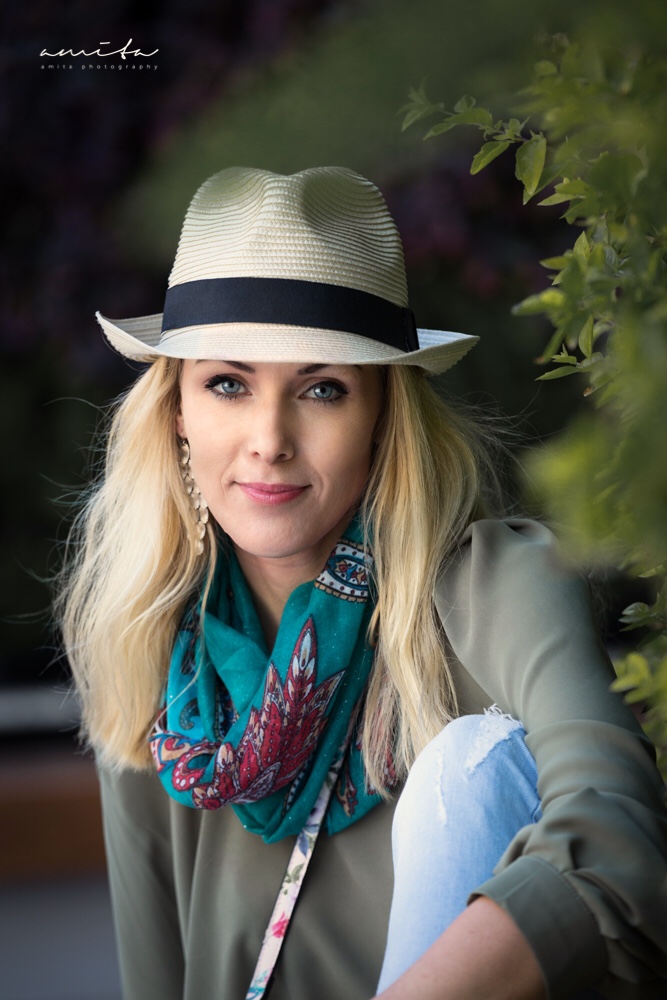 The sun went down and we packed up after a beautiful day together…I´m thinking I might even try this service one day…
Imagine having a photographer capturing your holiday memories? When you travel. Together with a friend or family. You can choose to have more of the surroundings…maybe capturing you and your loved ones on one of the beautiful sites in Paphos?
Not a bad idea.
A pretty cool one I think…