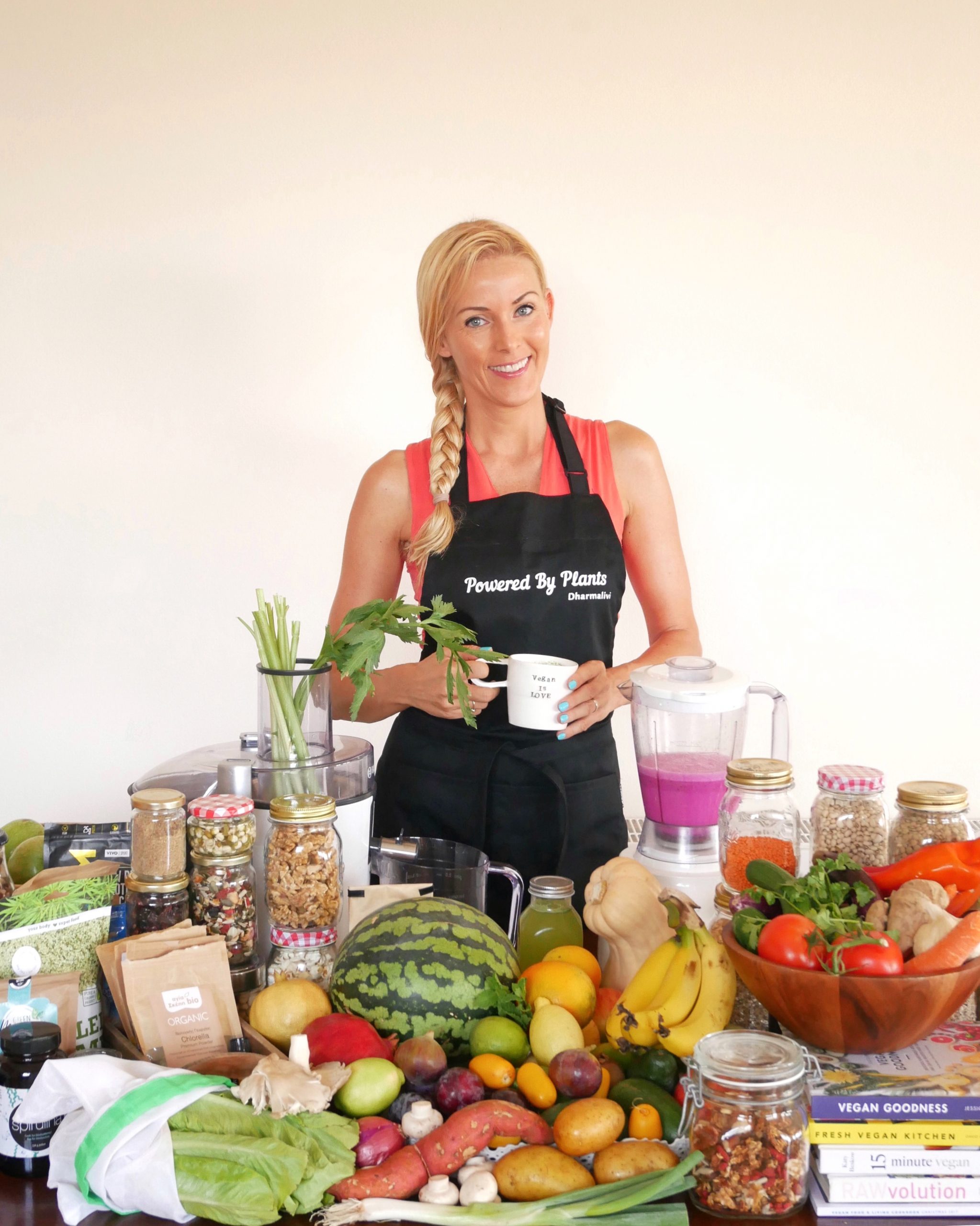 Welcome to Dharmalivi – A vegan lifestyle blog
Hi! I´m Liv Unni and I started this blog while living in Cyprus with my husband and dog. I live in Norway now, but Cyprus will always be in my heart and a second home. I love inspiring people to live better, and at the same time make a difference in one way or another. Whether it is a lifestyle change, eating more healthy without animal products, choosing cruelty free, eco-friendly and zero waste products, following their dreams, traveling, volunteering, creating space for meditation, or simply enjoying life and finding happiness. I love vegan food, nature, animals, travel – doesn´t have to be far, skiing, water sports, hiking, outdoor life in general, yoga, meditation, essential oils and plant-based nutrition. I´m passionate about animal rights, food and the environment, and one way I feel I can make a difference is to opt out of animal products. Better for animals, for our health and for the planet. I hope you find inspiration and tips, whether it is to eat more plants, speaking up for animals, or a lifestyle change starting with small steps… I´m also a Vegan Nutritionist, so just get in touch if you have any questions about vegan nutrition. Feel free to follow me on Instagram and Facebook.
Wish you a beautiful day!
Lots of Love
Livi;)