An amazing autumn day at the yurts
An amazing autumn day at the yurts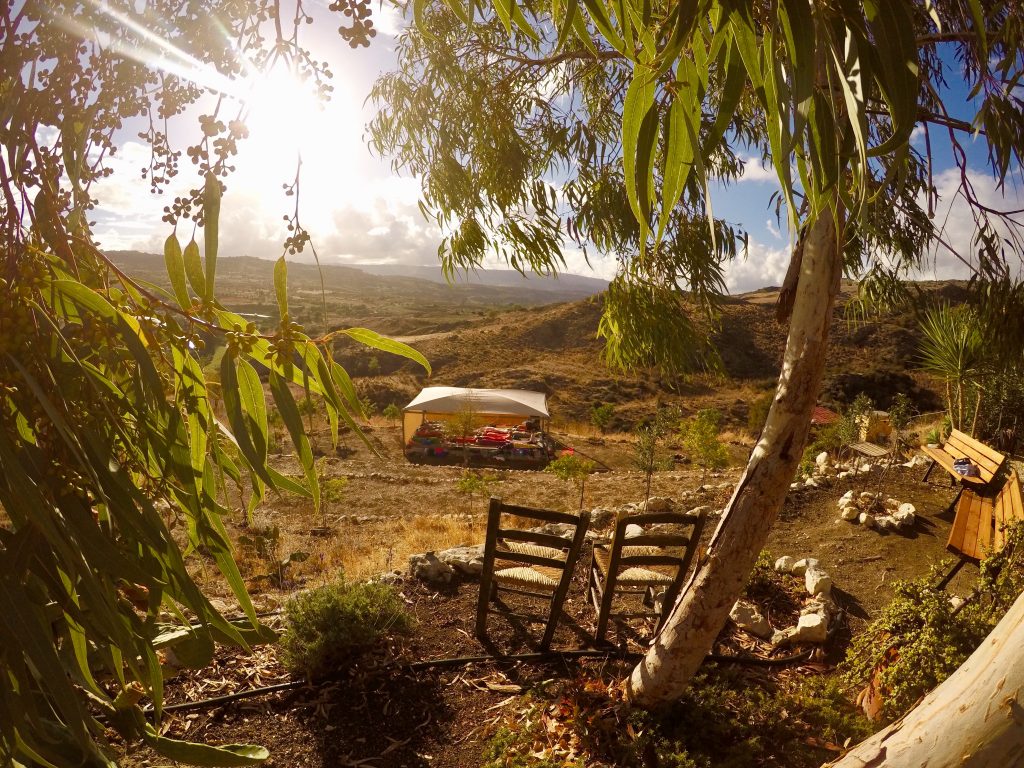 Last weekend I joined a beautiful autumn retreat day of vinyasa yoga, meditation and yoga nidra at Yurts in Cyprus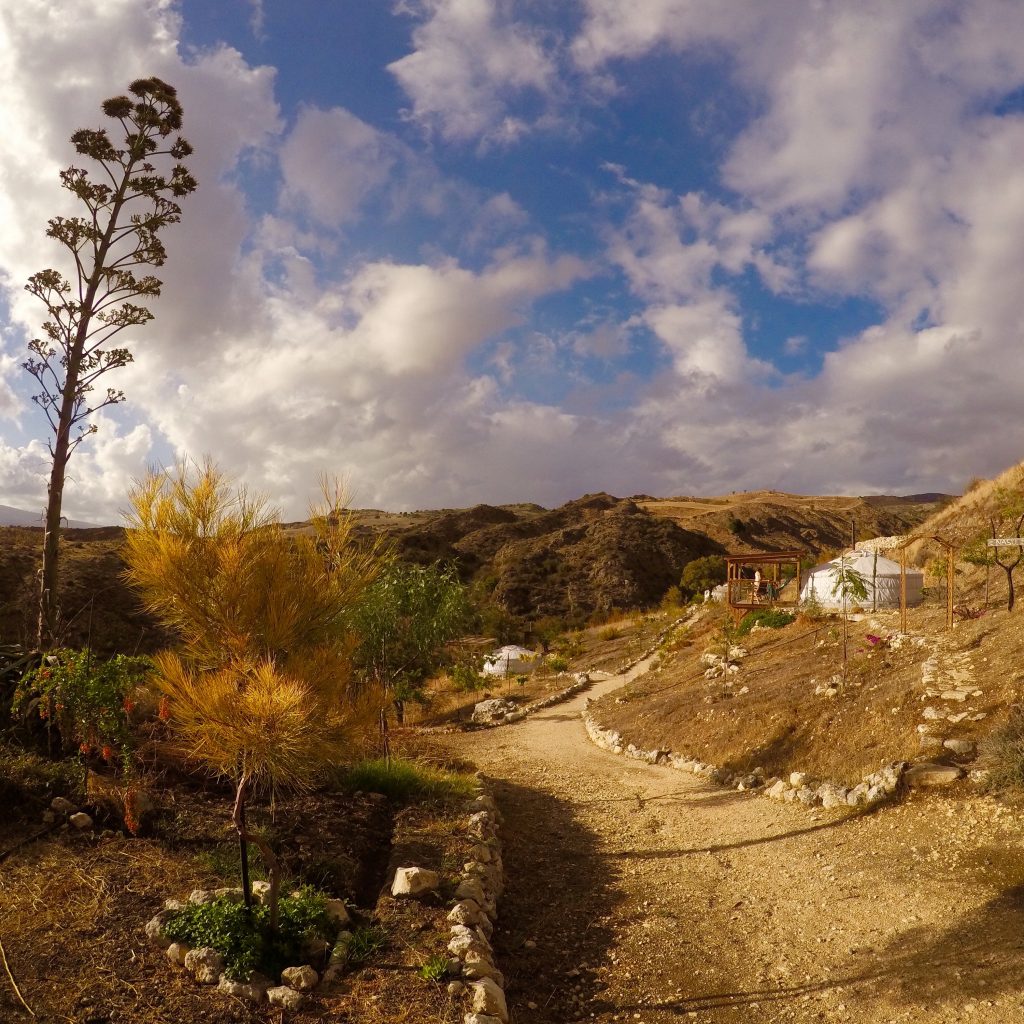 A soft vinyasa flow, Yin yoga and Pranayama (yoga breathing). Grounding and finding balance by Vanessa Morton. The yoga breathing make the mind focused on just one thing – breathing. Breathing practice is important in both in yoga and in meditation. If you can´t quite the mind – focus on the breathing – this allows you sometimes to go on an inner journey. I find that if my mind is really busy, I need to concentrate just on the breathing. In the beginning thoughts will come and go, as you just acknowledge they are there, but don´t apply a feeling to them. They are there, and that´s okay too. After a while the mind will just focus on the breathing and you´ll calm the mind and body. This is what I´ve experienced trying different meditation techniques and different yoga styles. The end of the retreat day finished with Yoga Nidra (yogic sleep) A 45 min. yogic sleep is equivalent to 4 hours sleep – isn´t that amazing?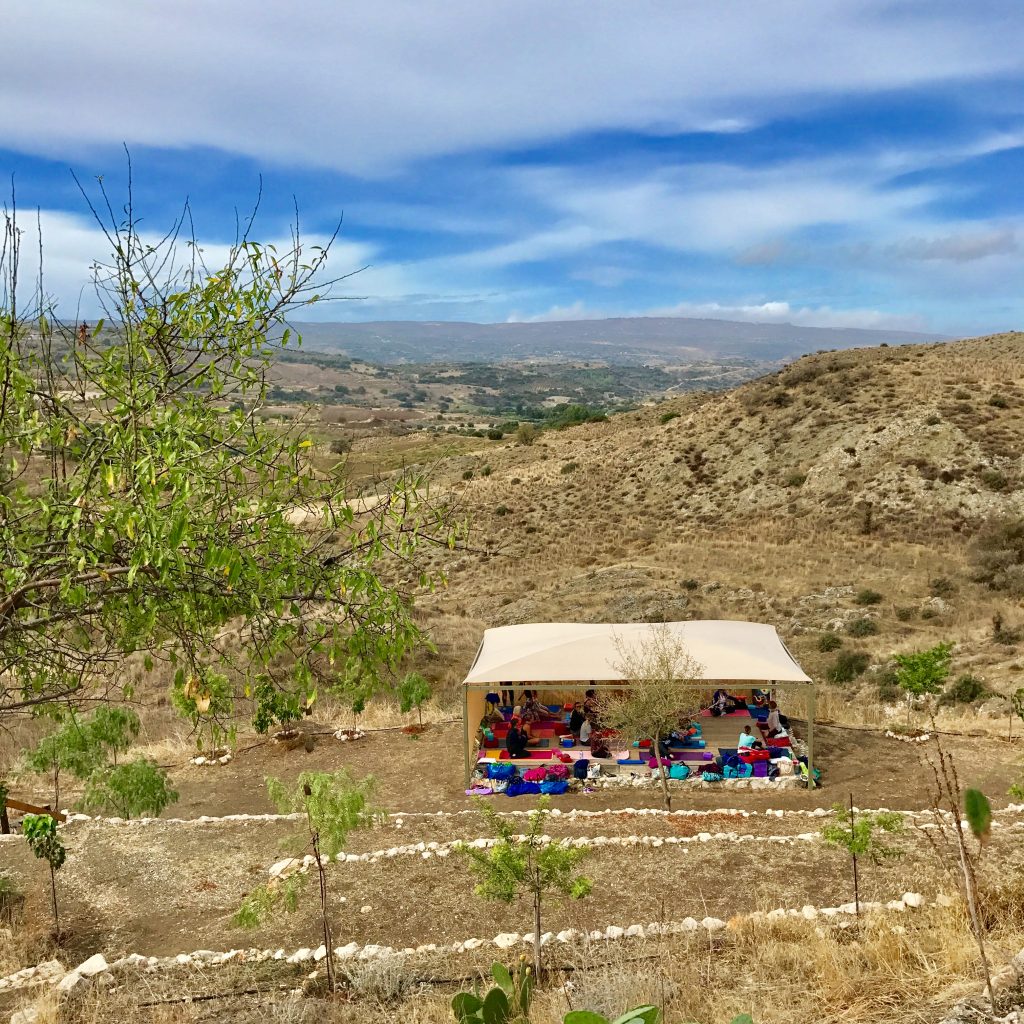 Yoga retreat day is about to begin. I love using essential oils in the yoga breathing!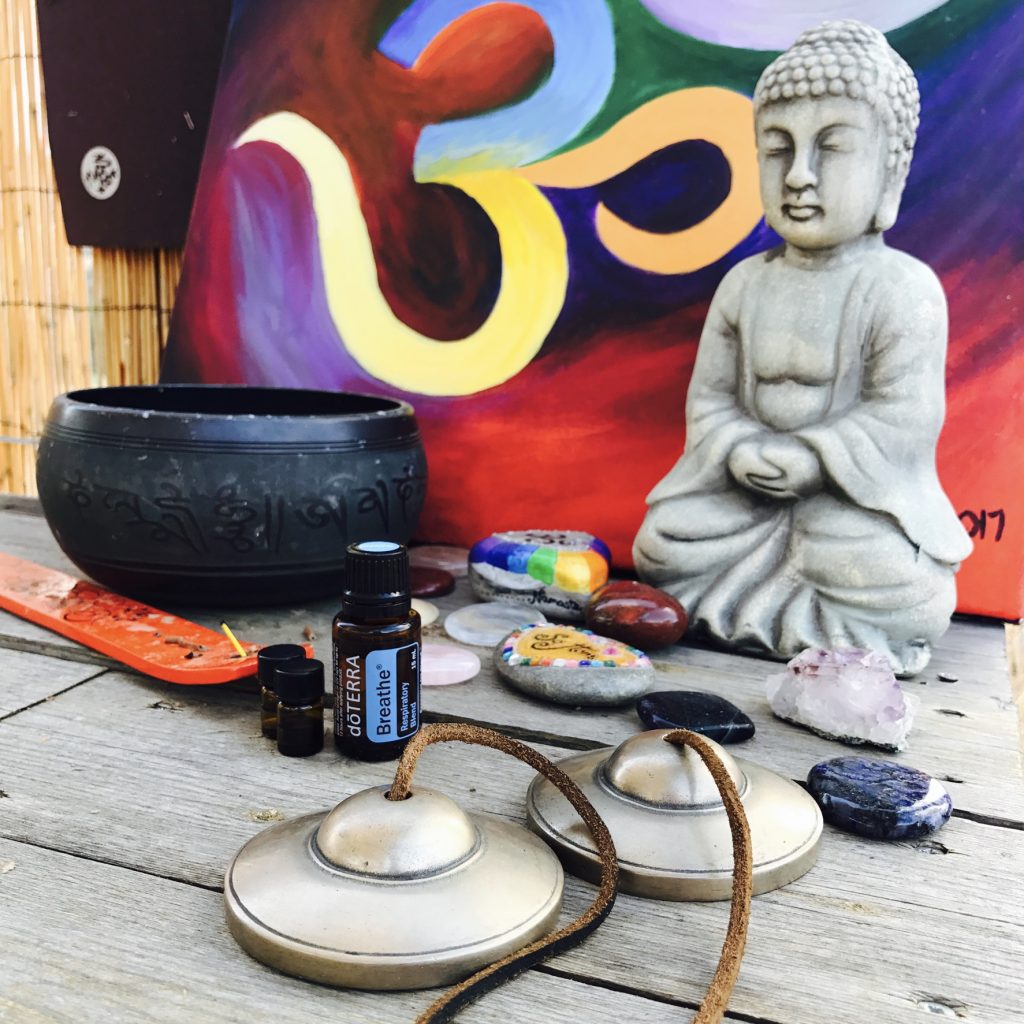 One of DoTERRA's lovely blends: Breathe – An amazing oil to clear airways before Yoga Breathing or Pranayama. Great for respiratory issues. doTERRA Breathe is a blend of essential oils including Laurel Leaf, Peppermint, Eucalyptus, Melaleuca, Lemon, Cardamom, Ravintsara, and Ravensara. doTERRA Breathe can be applied one drop in palms -rub together and inhale. You can use it topically to the chest, back, or bottom of feet. Or diffuse at nighttime to calm the senses and promote a restful sleep.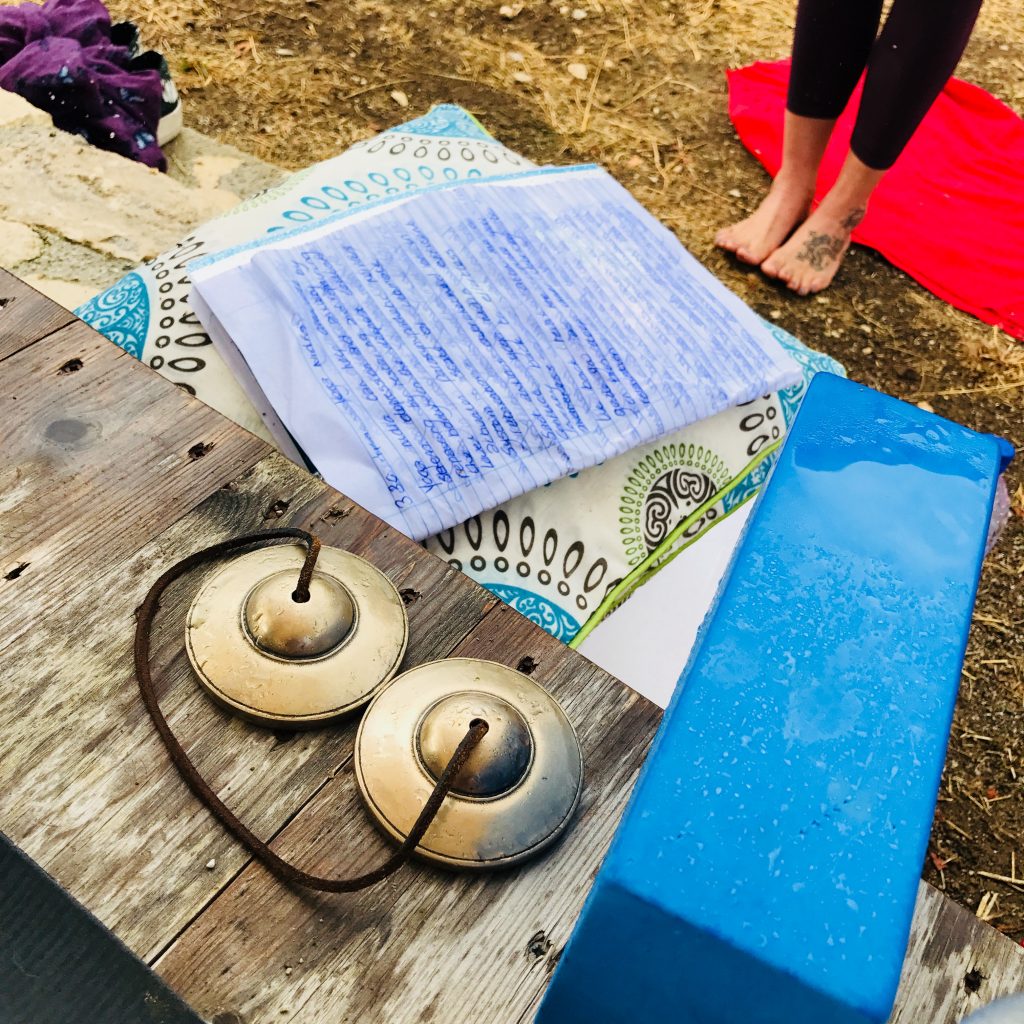 When it rains – it pours! haha! But, there´s nothing stopping a woman with passion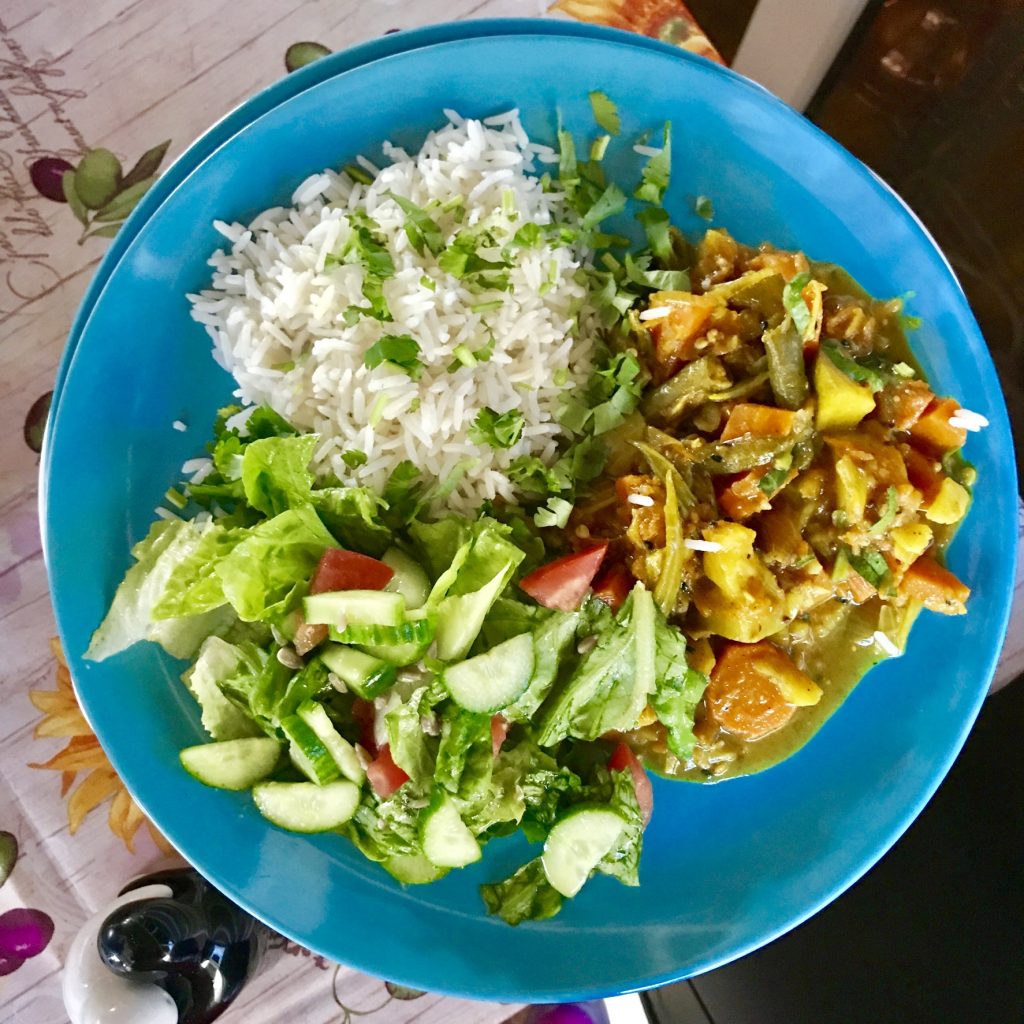 Vegan platter of yumminess! What an amazing autumn day!  Yurts in Cyprus is the perfect place for a yoga retreat too! Not only a yoga retreat, but a place to relax, connect with nature and eat the yummi veggie food that Pawel makes. I stayed a night at the yurts in March this year and absolutely loved it! You can have a look at my other blog post here
The Cyprus Vegan – Sam and I made a few vegan cakes for the retreat too. The cinnamon rolls were snatched immediately so I didn't´t get to take a picture hahaha…love when people love vegan cakes so much. You can find a lot of vegan recipes on her Facebook page
One of the cakes I made was a RAW vegan salted caramel brownie cake by Lazy Cat Kitchen – you can find the recipe here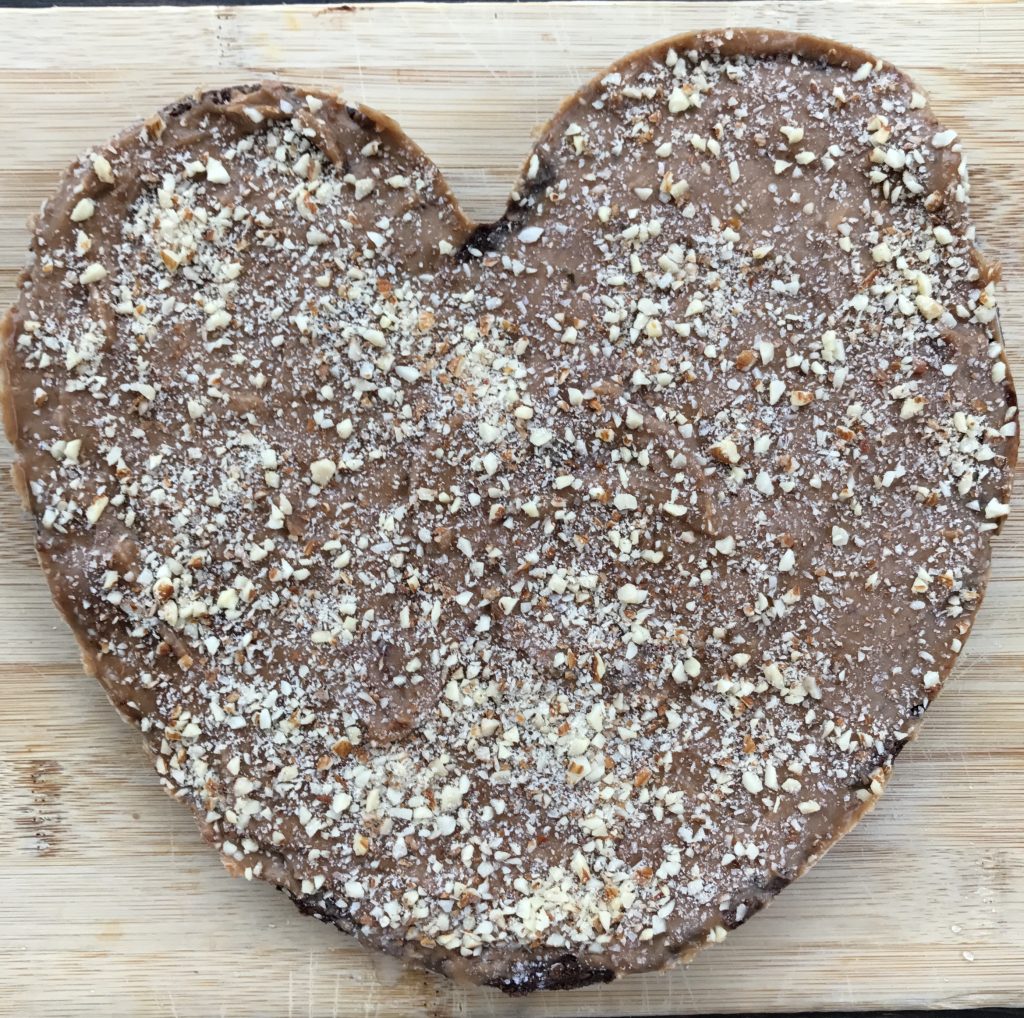 Sugar free, gluten free and cruelty free:) I used peanut butter instead instead in this recipe and more coconut oil and  more coffee, just cos I love coffee:)
Amazing place, amazing people and amazing food! I thought the day couldn't´t be any better, but then…..An amazing woman – Amita Sethi, gave me a  beautiful gift. She is a talented and awesome photographer that specializes in Women portraits, but does weddings and other areas too.
I love my gift from Harley and Honey – Handmade jewelry made passion and love by another amazing and talented woman! How beautiful is this?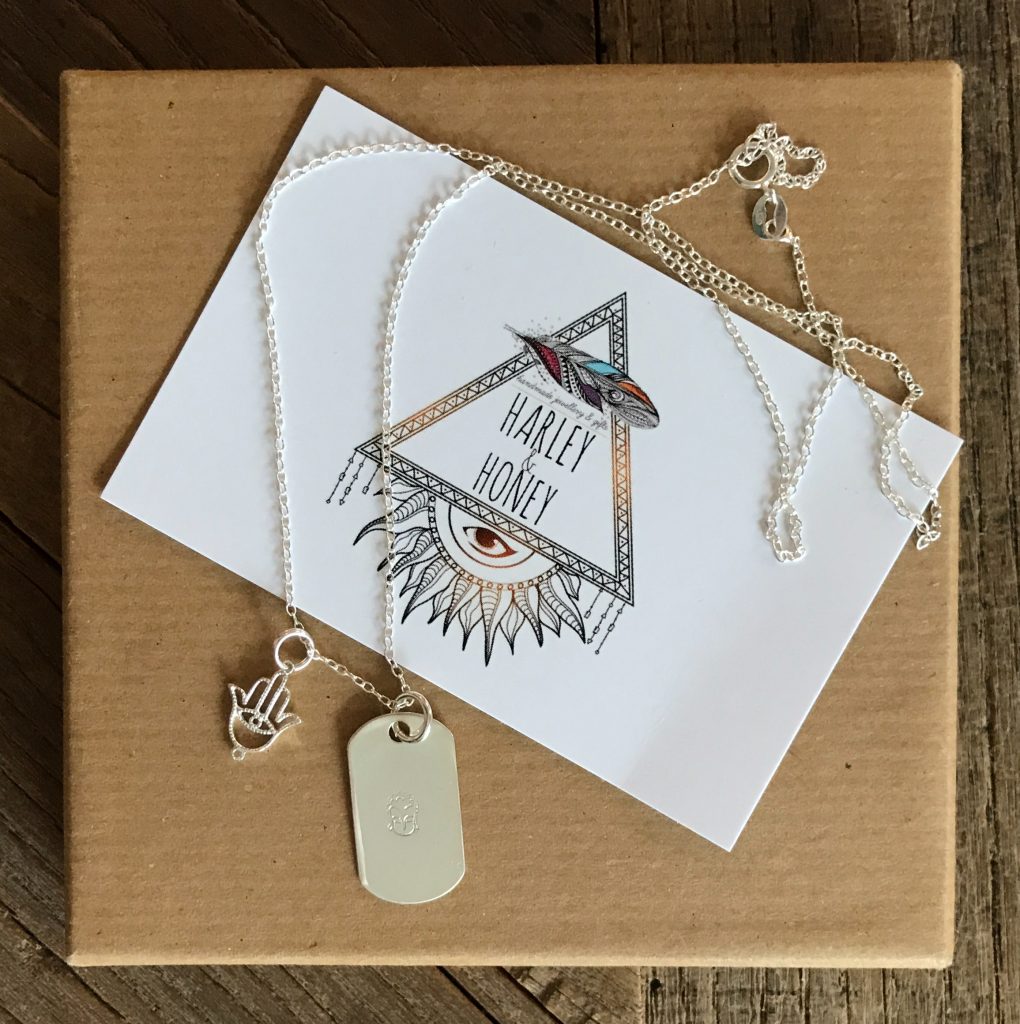 A wonderful autumn day…. At the end of the rainbow there´s a treasure…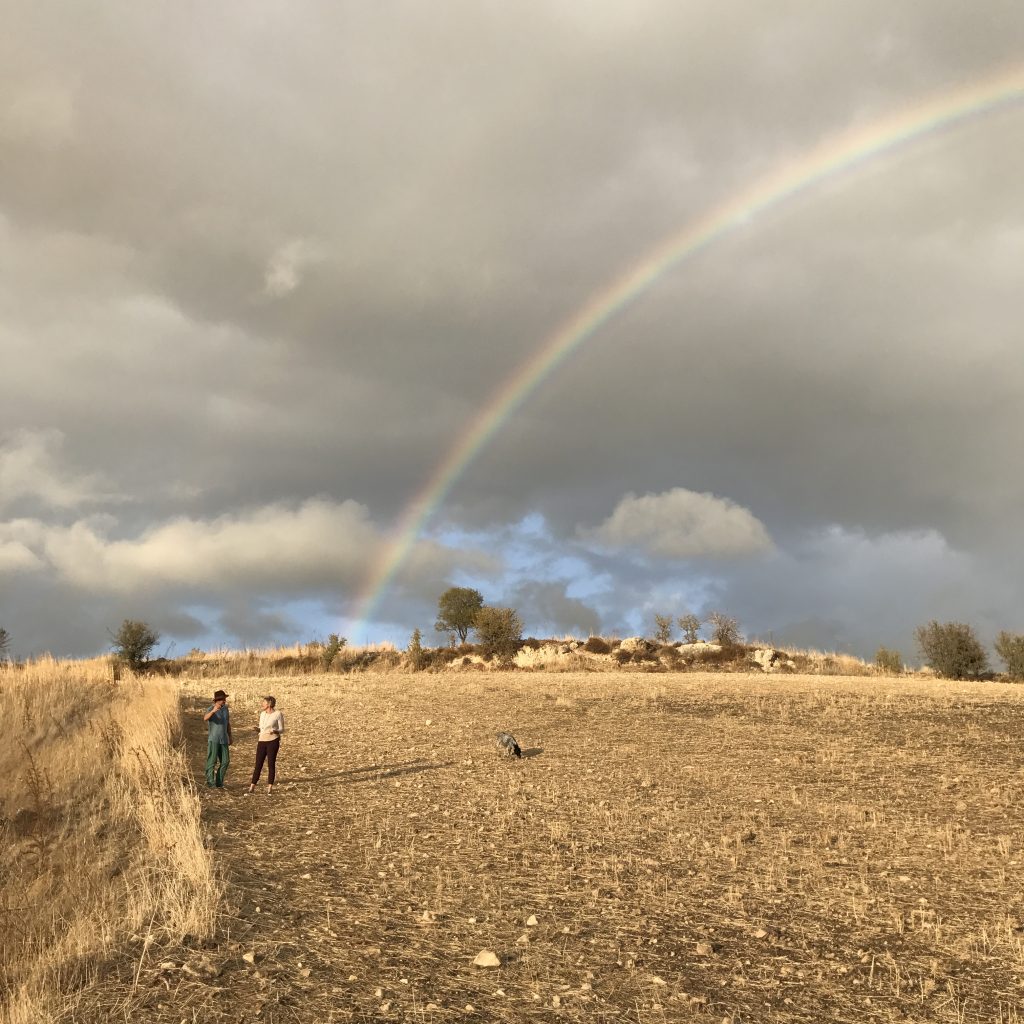 A day filled with love, light, happiness and gratitude:)