Interview by Green Veganista
Interview by Green Veganista
Last month I was contacted by the inspiring Green Veganista for an interview. I feel grateful and honored to be on her list of interviews with vegans. Here's a little of what she wrote;
"I am endlessly inspired by other people's stories…. each person has his or her own unique perspective. Whether a person is a full time activist, a business owner, a wildlife rehabilitator, a blogger, a recipe creator, an artist or is new to veganism, I am inspired by each and every person who is working to make this world a little better.
With that said, let me introduce you to the lovely Liv Unni Sødem, the face and spirit behind the highly inspirational vegan lifestyle blog, dharmalivi.com and the equally gorgeous Instagram account Dharmalivi. Liv is Norwegian-born and clearly has an affinity for travel, healthy living and the natural world. Currently, Liv splits her time between the beautiful island of Cyprus and her home country, Norway. "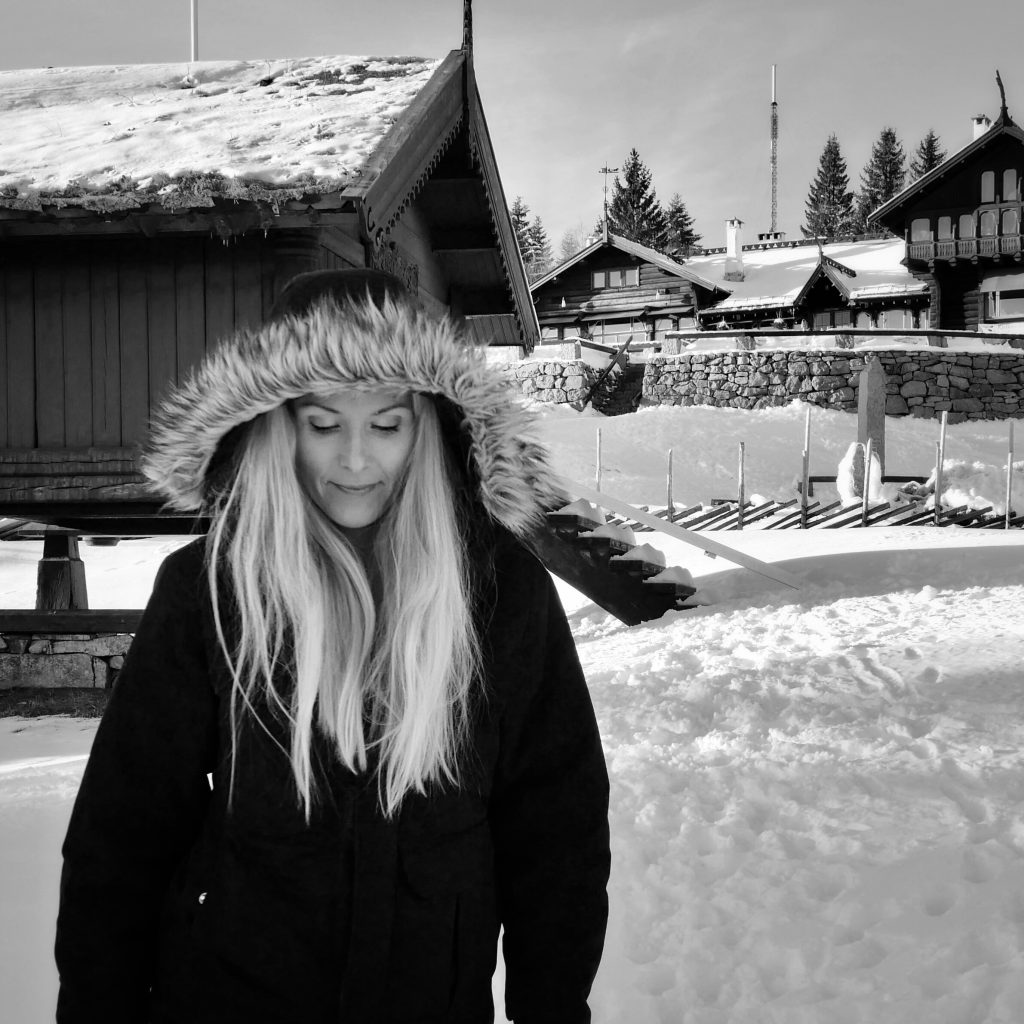 And here's some of my photos from what I eat…maybe you'll find some inspiration too? It´s not only about food of course;) But, that's usually the question people ask me:)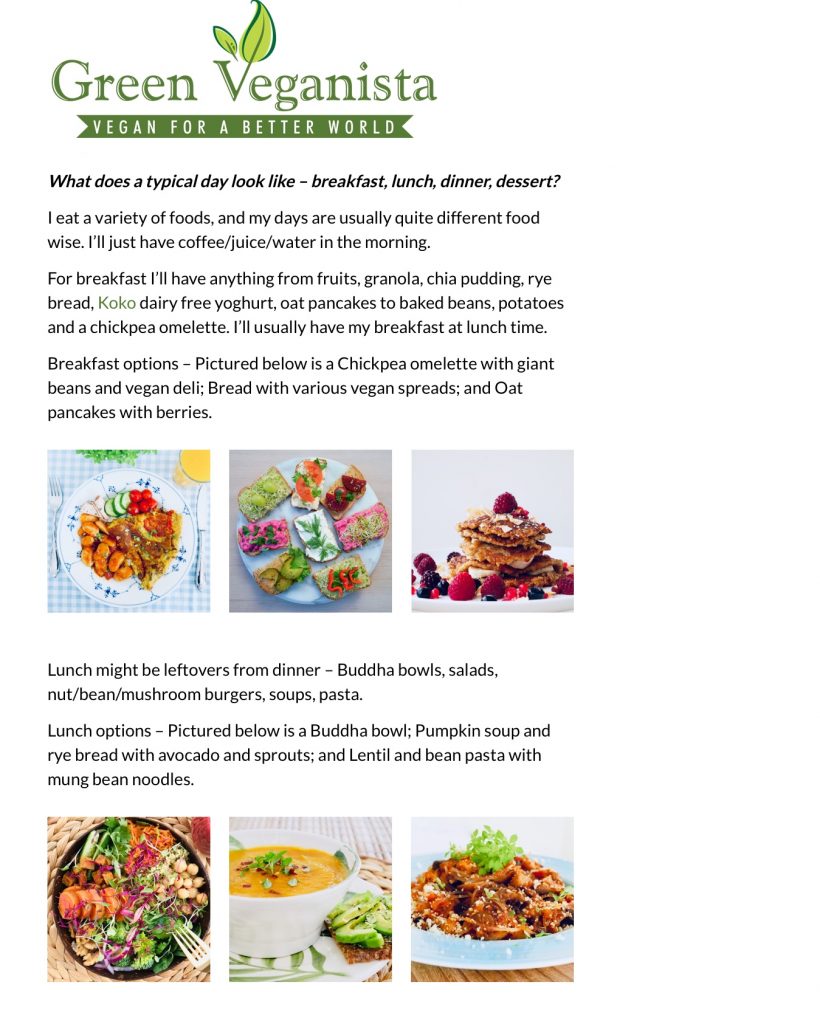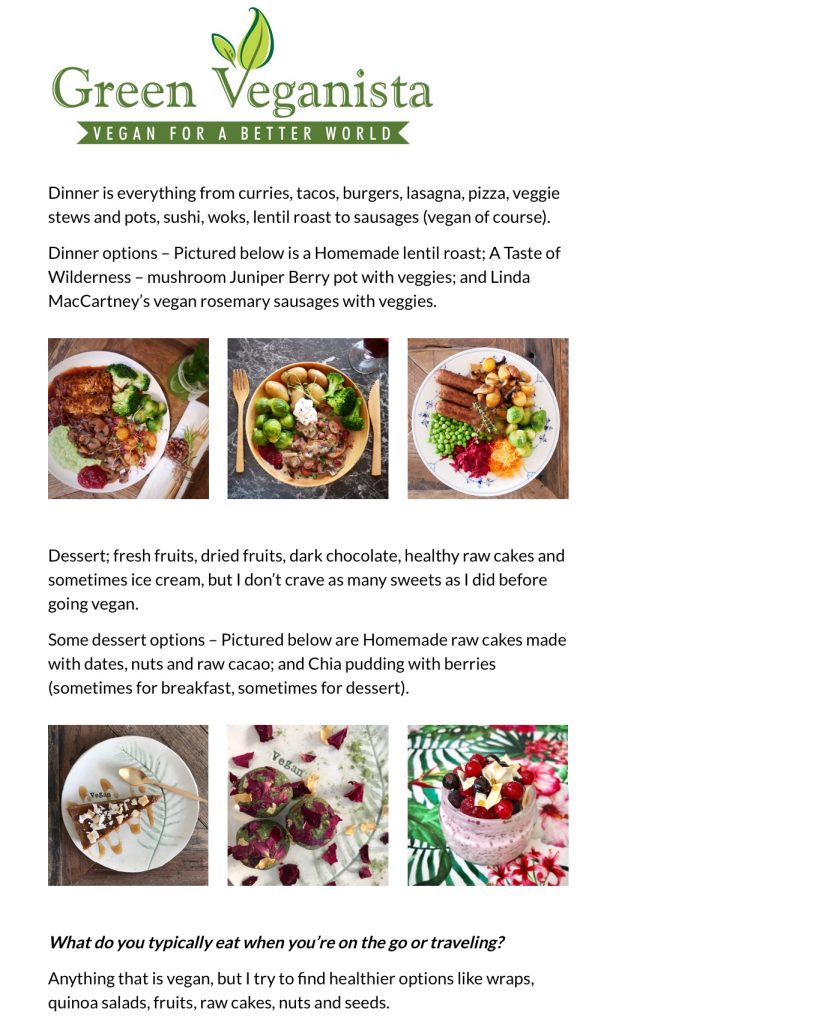 You can read the interview here
Her blog is full of inspiration, research and reasons for why some of us choose to be vegan. I hope you get inspired by her too. I wish you happy reading!