It is no longer a dream – it is a dream come true
It is no longer a dream – it is a dream come true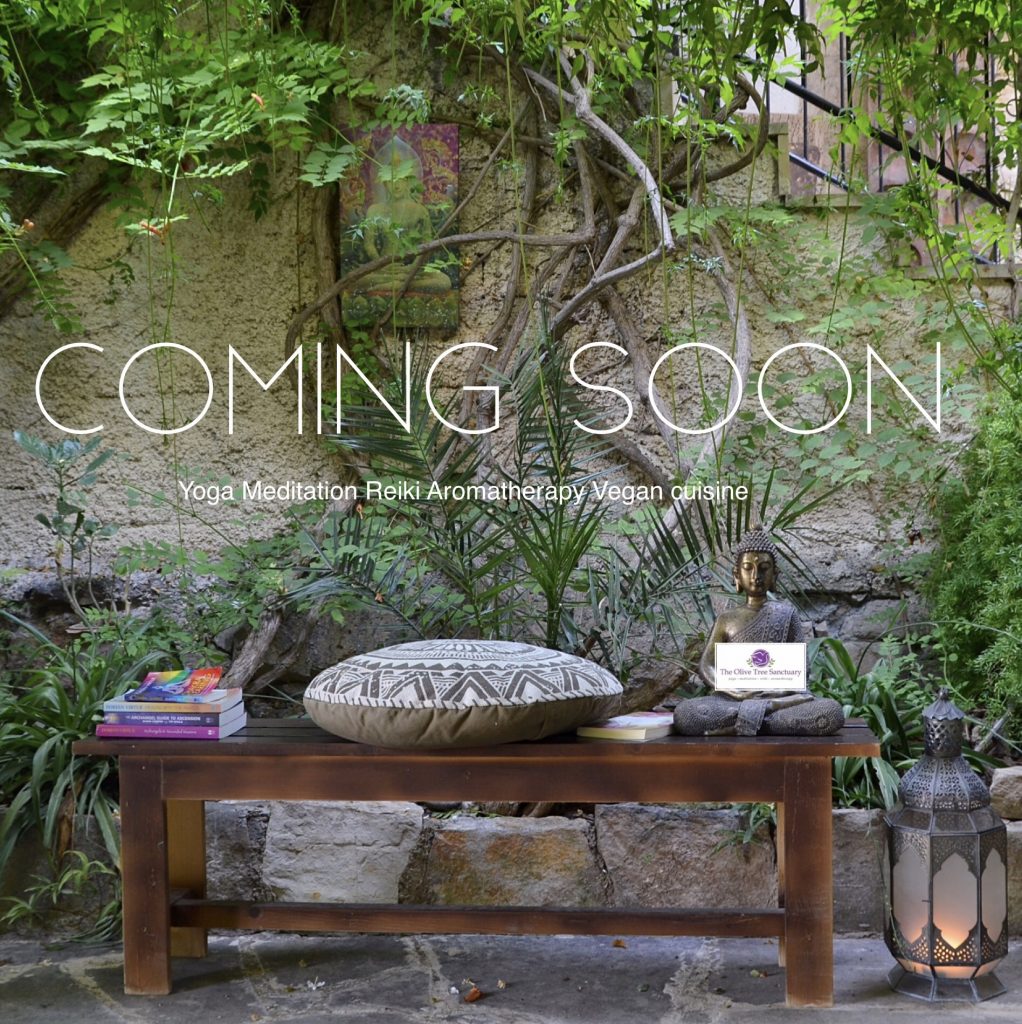 Finally we can tell everyone! 
It is no longer a dream. 
It's a dream come true…
This is what my business partner
Sam
 and I have been working on the last few months. 
Creating a unique vegan yoga retreat here in Cyprus. 
The Olive Tree Sanctuary is a unique yoga retreat offering
yoga, meditation, reiki, holistic treatments, aromatherapy and delicious vegan food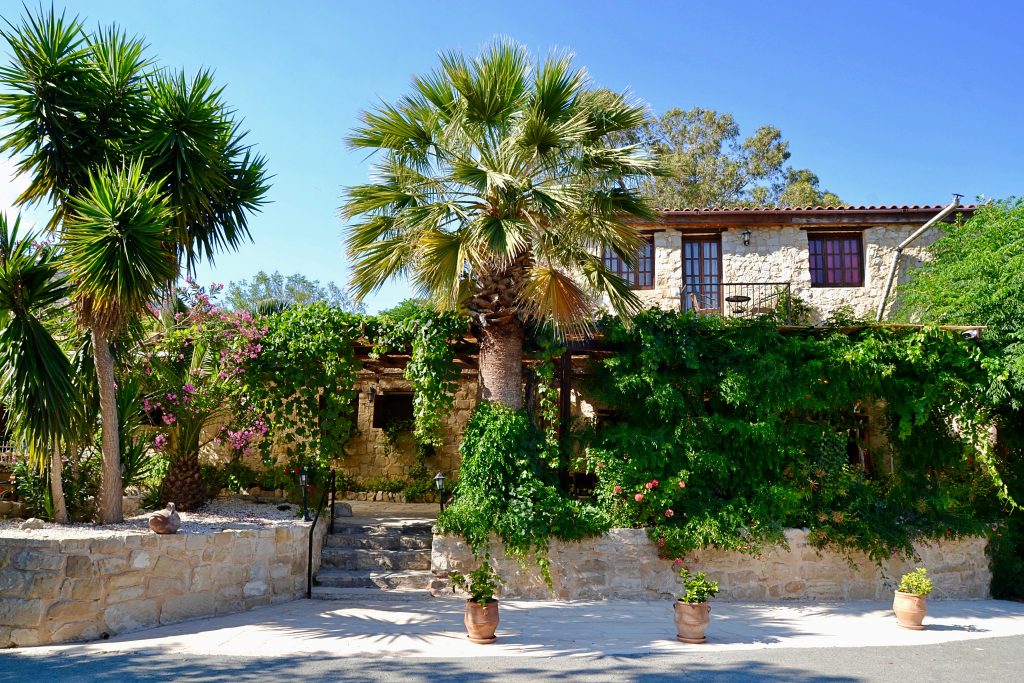 Nestled away in a beautiful peaceful valley is the traditional Cypriot inn where The Olive Tree Sanctuary will have yoga retreats starting March 2018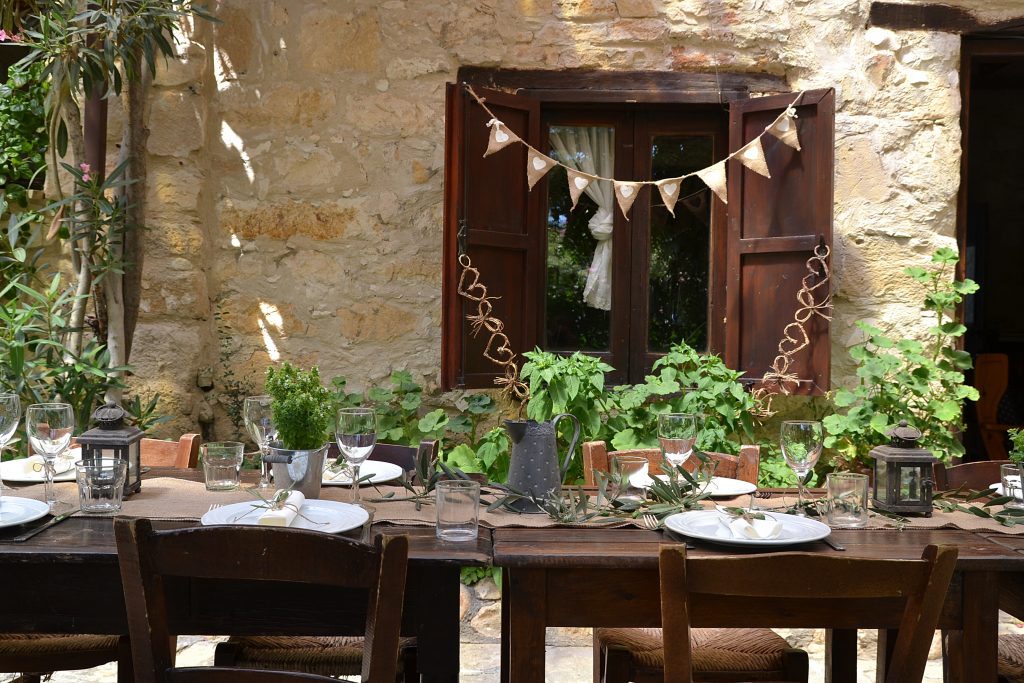 Meal times at The Olive Tree Sanctuary is "retreat family" time. We want you to feel like you are a part of a family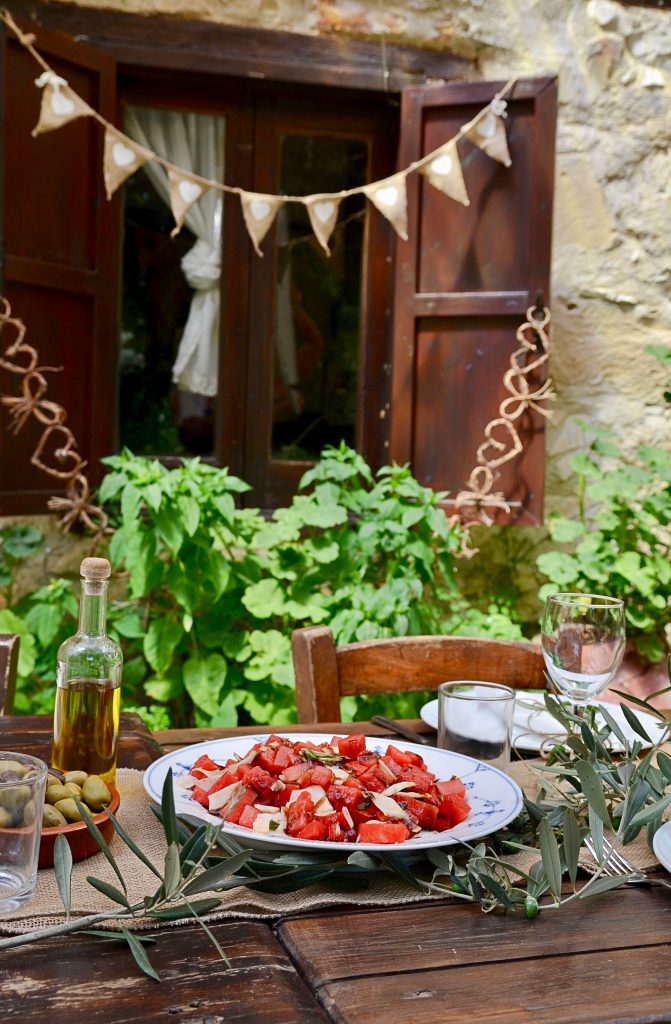 The food will be vegan and healthy! Fresh, local and seasonal fruit and vegetables from Cyprus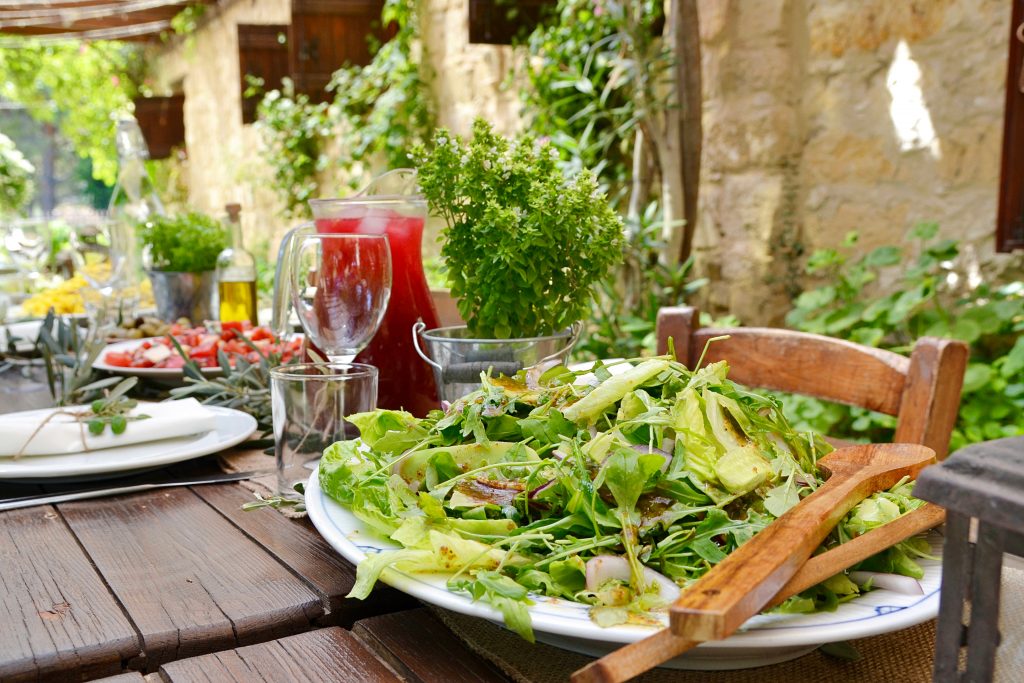 There will always be fresh juice from different seasonal fruits and/or vegetables at breakfast and lunch. Depending on what time of the year you´re on the retreat – Cyprus has a huge range of seasonal fruit growing on the island. There will always be fresh herbs on the table too. And of course it will not only be salads. If you´re curious about what vegans eat, search #whatveganseat on Instagram. It will be healthy vegan food though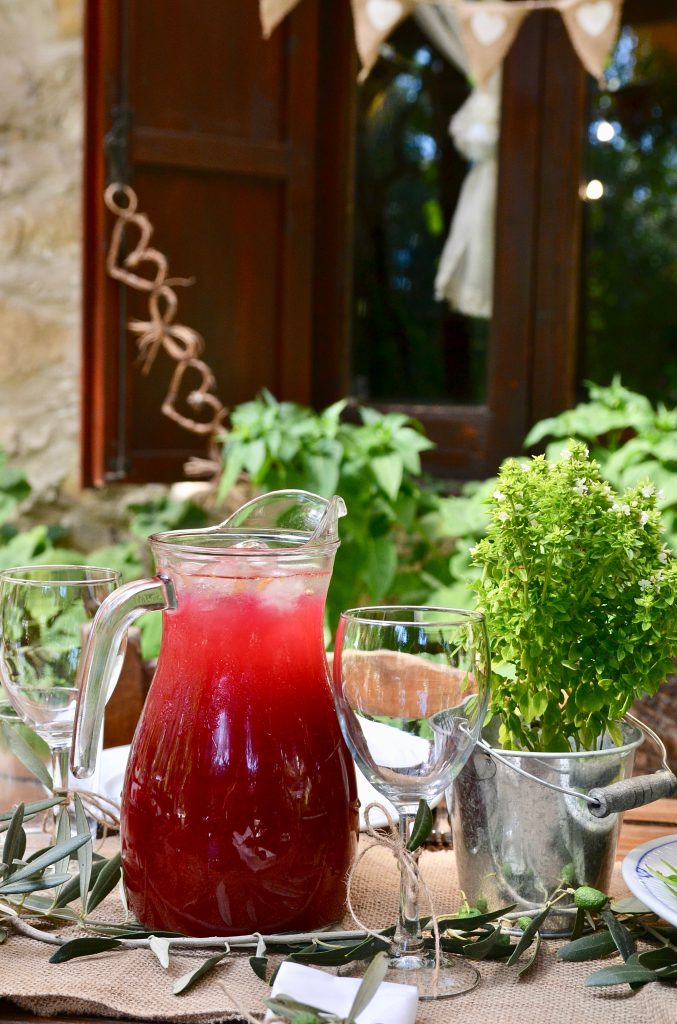 Detox time with different fresh juices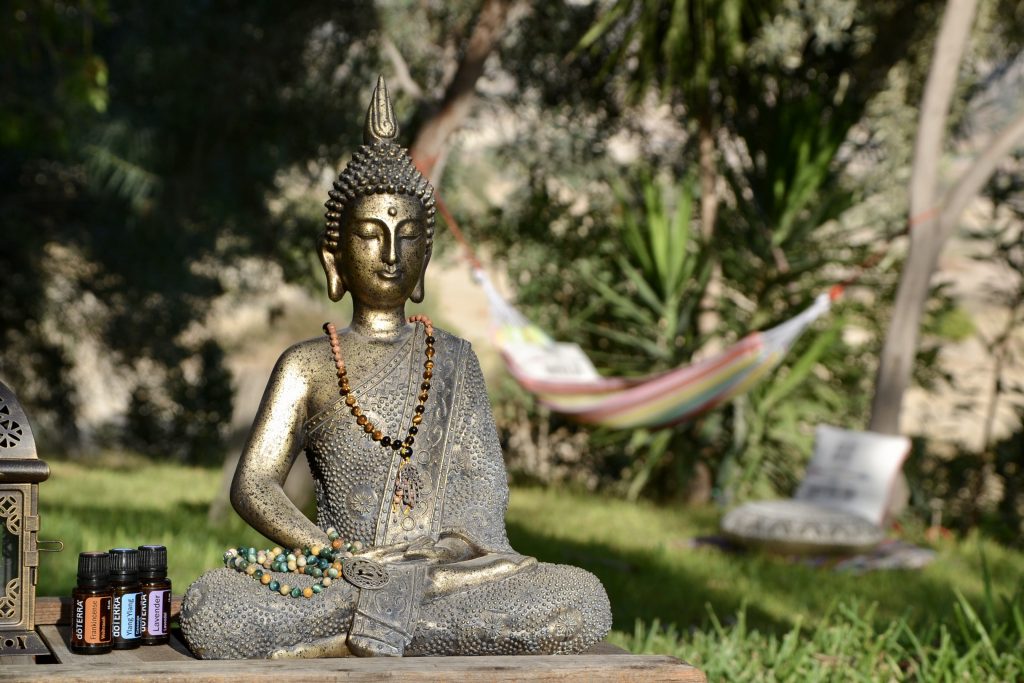 A sanctuary where you go for peaceful tranquility or introspection…a place where you feel safe and serene…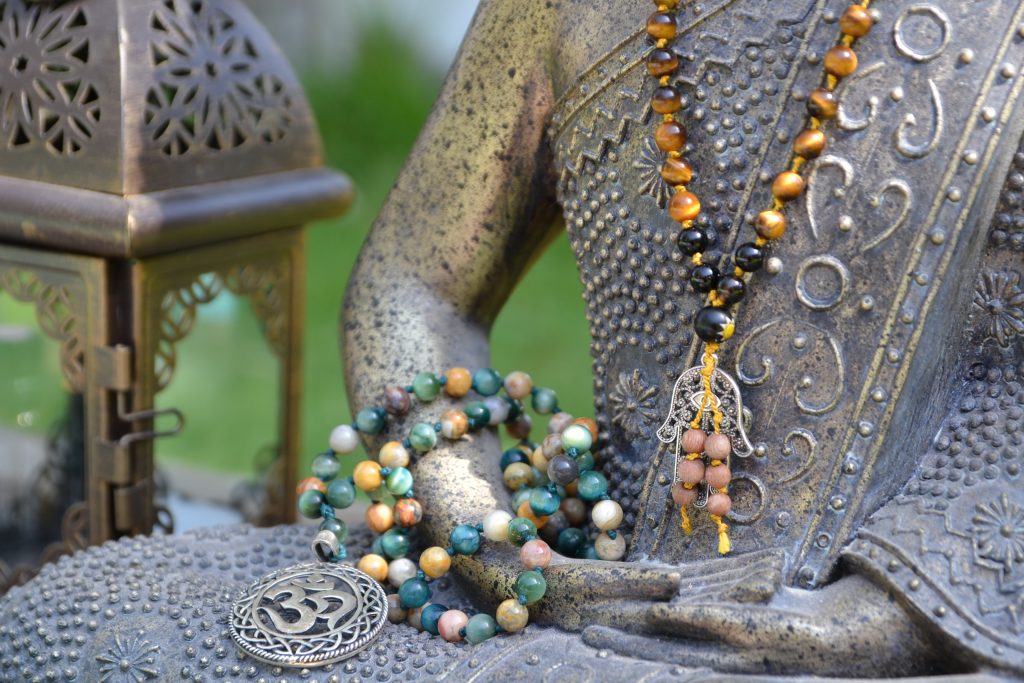 We know a few talented yoga jewelry artists and as we love to support local small businesses and women that follow their dreams, we´ve decided to feature their jewelry in our photos and one of them will also have a collection of malas and different yoga jewelry on our market day the last day of the retreat. This is something I´ve missed when I´ve been on a retreat..to take home a different type om memory – a mala. You can check out both of them here on Instagram:
Harley and Honey
– Yoga jewelry in Cyprus (Fatimas´hand – the jewelry hanging on the buddha in the photo) or
Mandalini designs
– the OM mala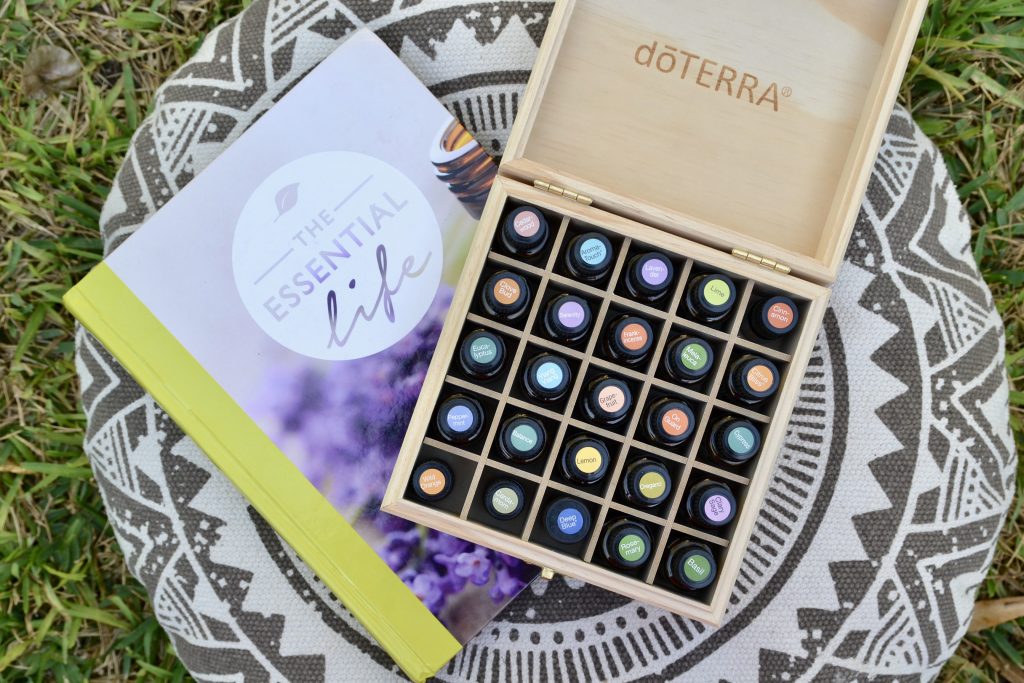 We´re happy to be sharing our love for essential oils – We will use oils in yoga/meditation sessions and in the aroma touch therapy. There will also be a few oils available for you to smell and try.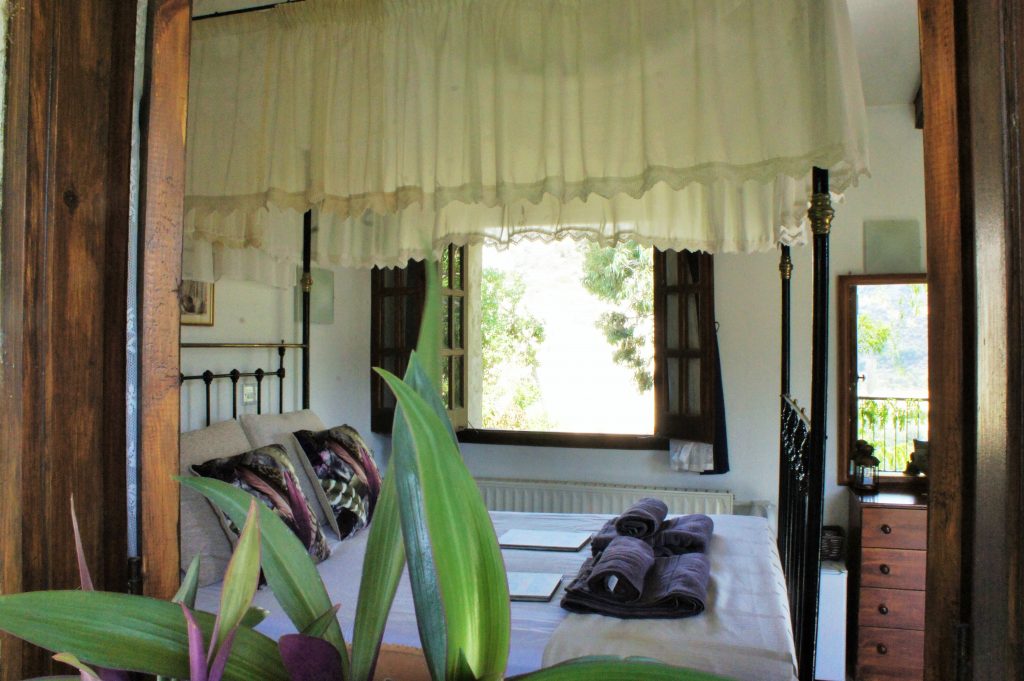 One of the rooms at the retreat. The rooms have both double beds and single beds. Some of the rooms have balconies where you can enjoy a cup of tea and watch the sunrise or sunset. One of our rooms will be used for Reiki sessions, aromatherapy, massages and other holistic treatments. One complementary Reiki session is included. Reiki is a Japanese spiritual healing art. The word Reiki comes from the Japanese word "Rei" which means universal life and "Ki" which means energy. Reiki is a great tool for stress reduction, wellness and relaxation. You can read more about what Reiki is
here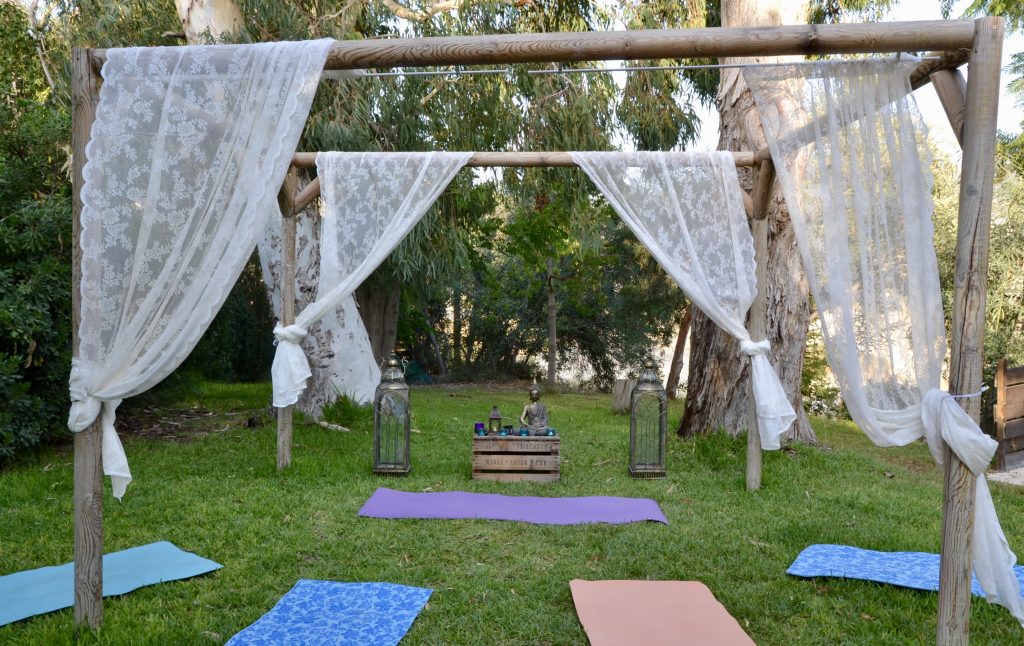 Ready for morning yoga in the garden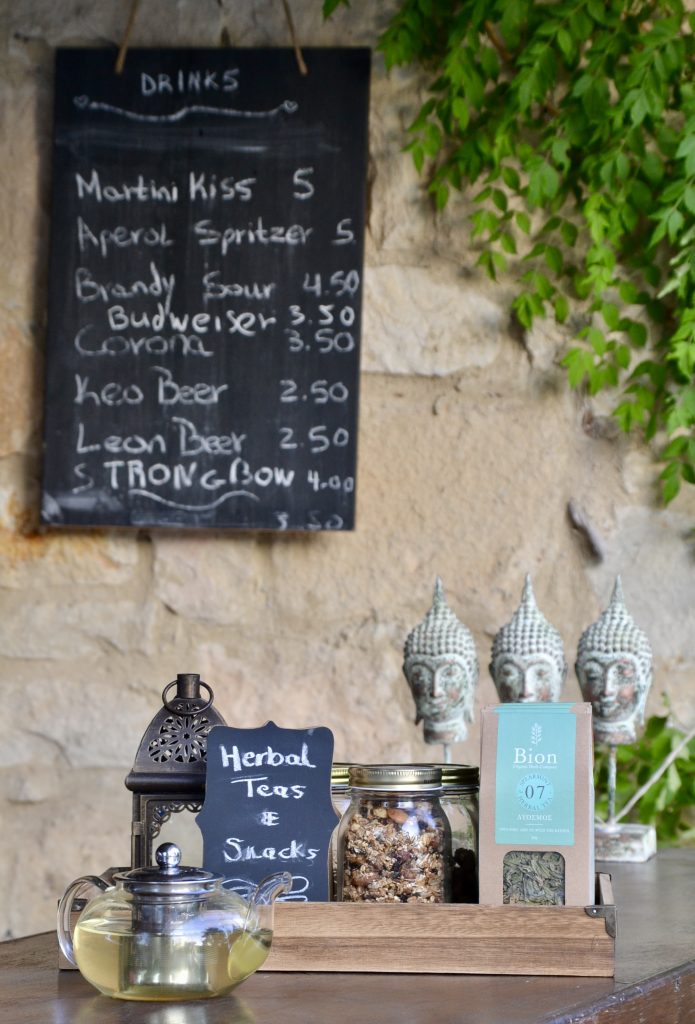 A selection of organic herbal teas from Cyprus and snacks will be available all day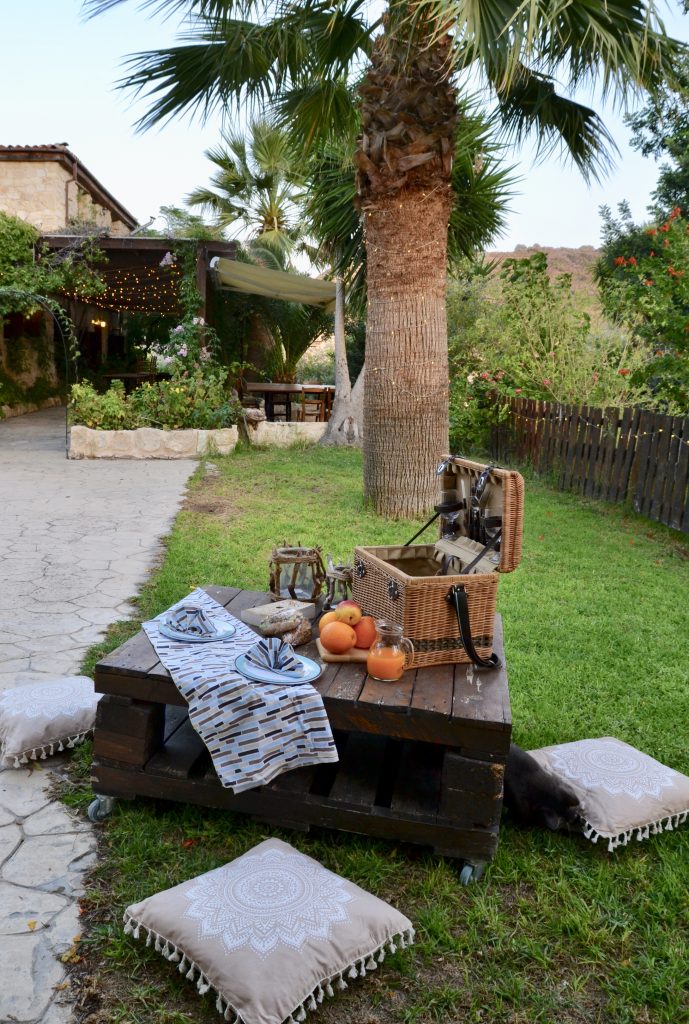 Upon request we´ll arrange a picnic in the garden, by the pool or on a hike
Yoga and meditation session in the evening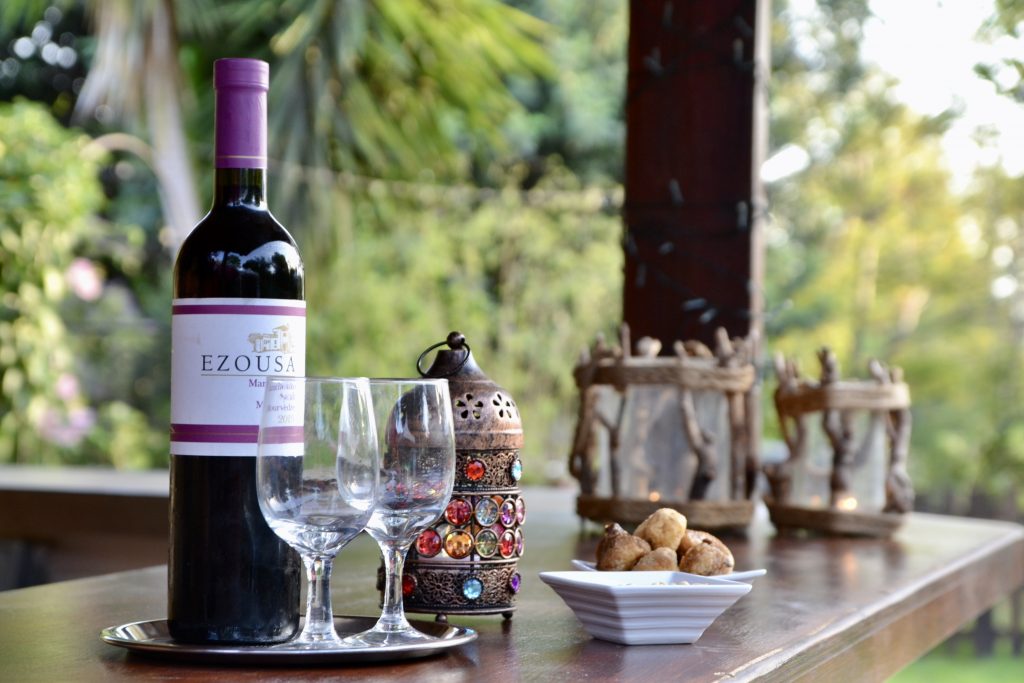 We have a selection of vegan wines at the retreat for you to enjoy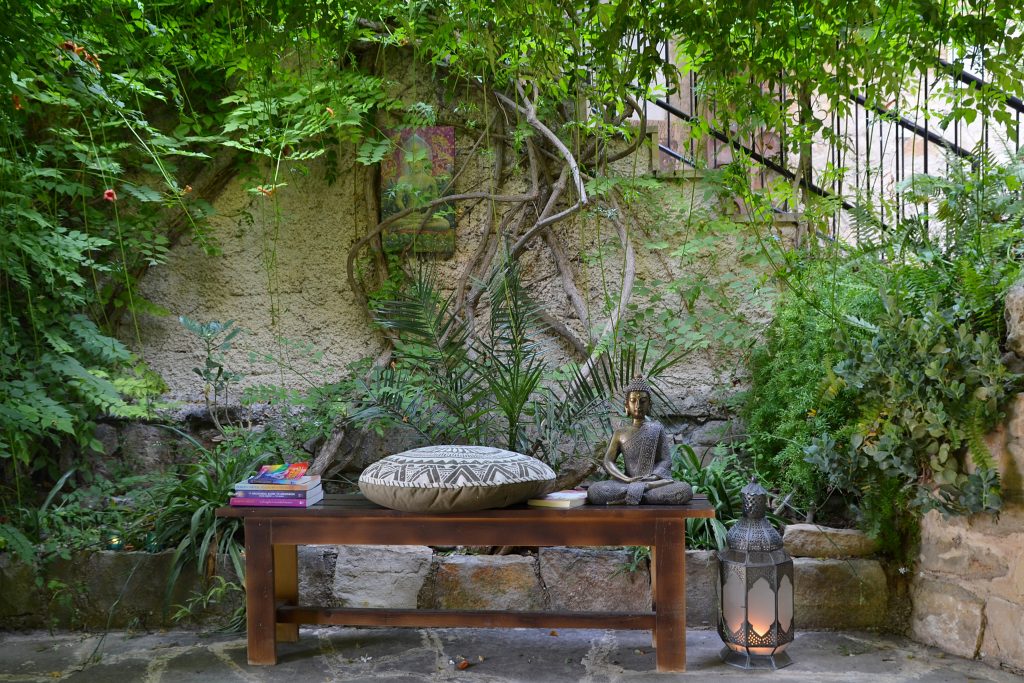 W
e've been so lucky to have so many amazing people on board. Some of the best Yoga teachers from the island and from around the world, holistic therapists & councilors will all be part of the retreat. It is truly mind blowing how the right kind of people comes our way…
Ever since Sam and I met we knew we were going to create something together one day. We knew the moment we met that we would develop a meaningful friendship. We´re pretty much Yin and Yang – completing each other with our differences. It´s so funny how the Universe works. The people you meet all play a role in your life. There is always a reason why you meet people. Sometimes you meet people that is a blessing. And sometimes they are a lesson for you to learn. I have definitely met both of these people. And I'm glad I can look at it this way. I´m grateful for all the blessings and the lessons…
The Olive Tree Sanctuary will be launched sooooon
?